Social Events and Weddings include six (6) hour time frame from the time guest arrive
ALL WEDDINGS $1200 - $1500
Weekdays & Sundays $300.00
Saturdays (January 1st - March 31st) $450.00
Saturdays (April 1st - October 31st) $500.00
Saturdays (November 1st - December 31st) $300.00
Capacity: Up to 200 Guest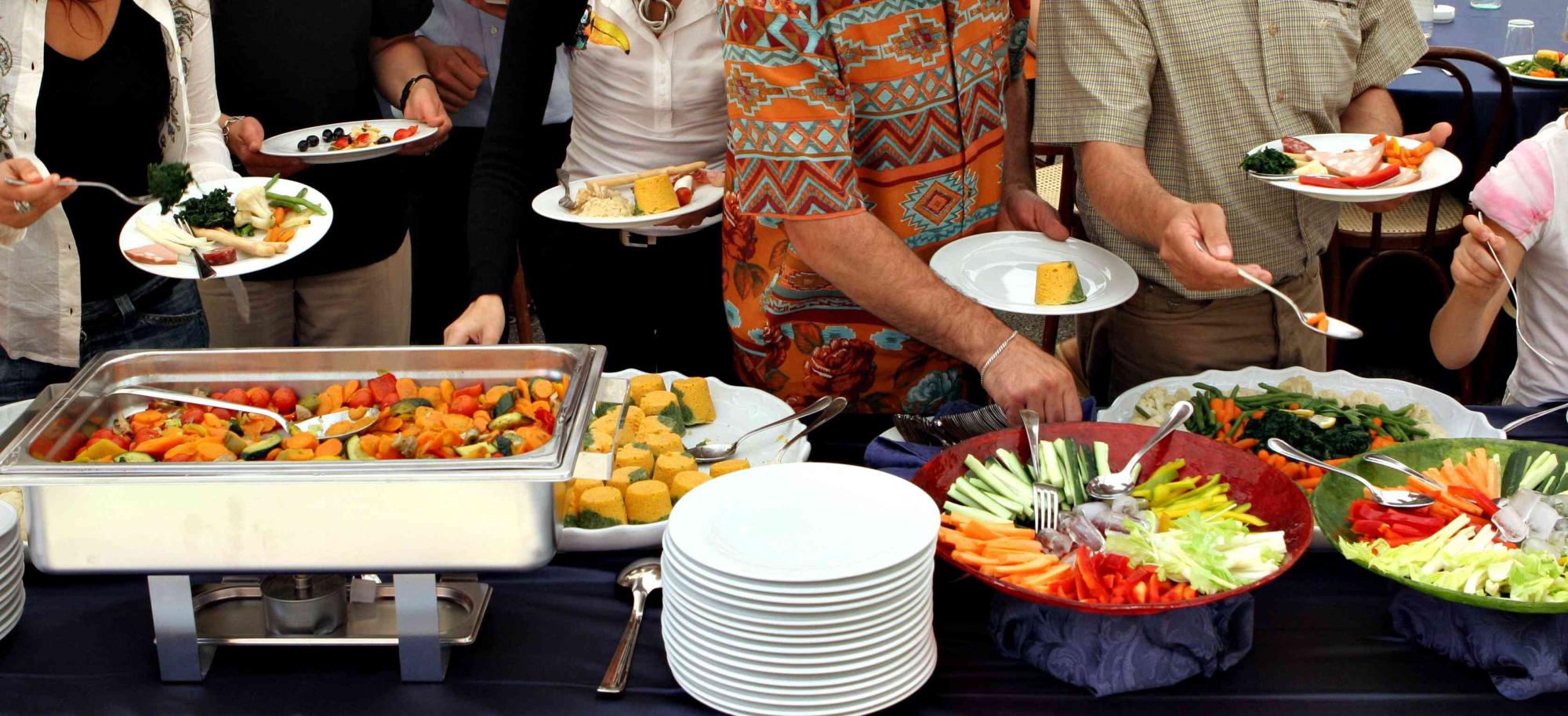 Conference And Meeting rates include the room for typical business hours of 8AM-5PM. If more time is needed a rate of $125.00 per hour will apply.
Weekdays & Sundays $300.00
Saturdays (January 1st - March 31st) $450.00
Saturdays (April 1st - October 31st) $500.00
Saturdays (November 1st - December 31st) $300.00
Capacity: Up to 200 Guest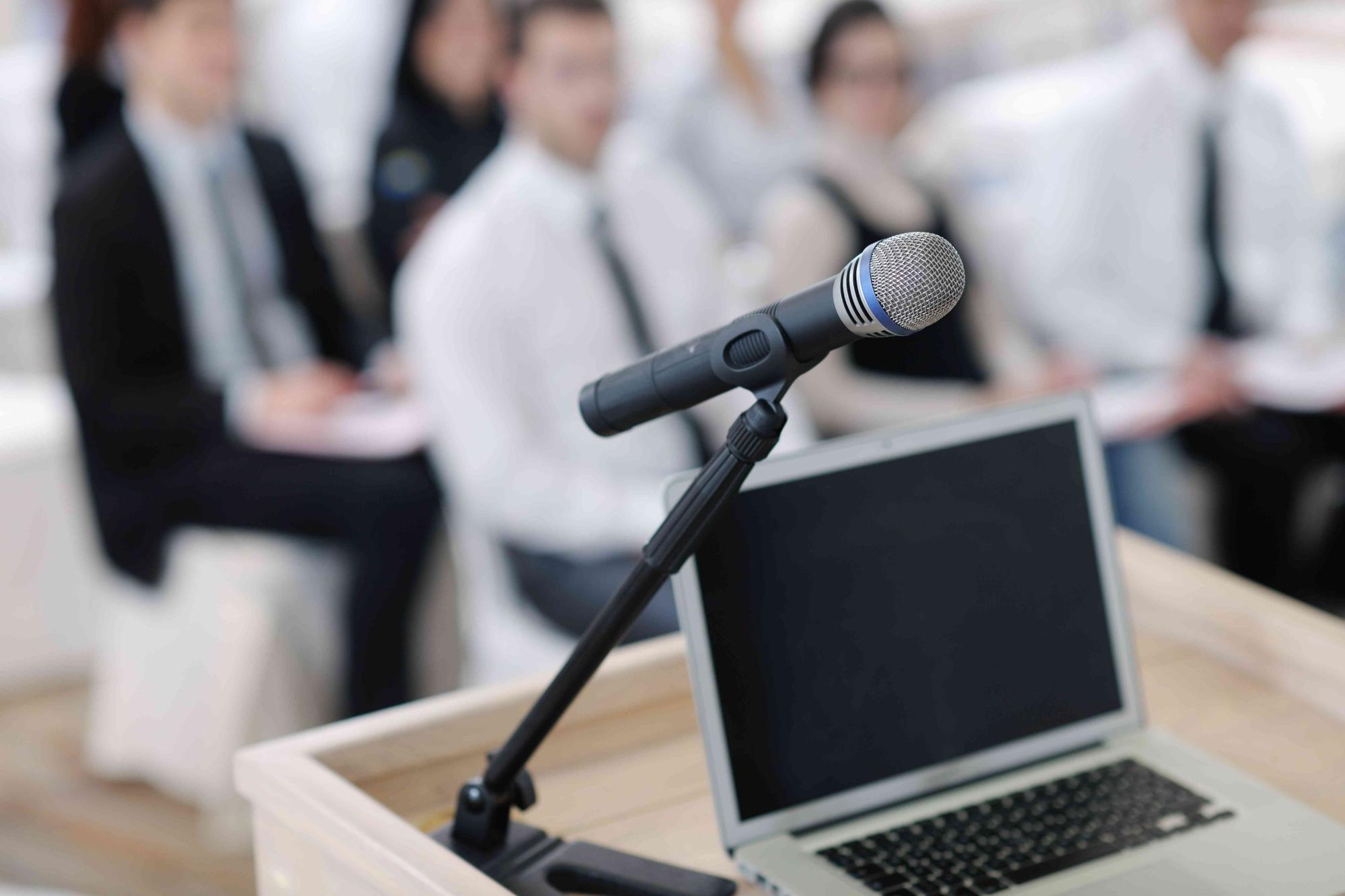 Note: Security Deposit of $200 is required and is refundable if the building is left the way it was before it was rented.
Table Clothes are $14.00 each if you need to rent them for your event.